Can the BigSeller app be installed and used on PDA?
You can download and install the BigSeller app on PDA. After installation, you need to complete the "Scanner" setting, as shown in the following figure.
Note: BigSeller APP on the PDA only supports [Scan to Check Order] and [Scan to Ship] currently.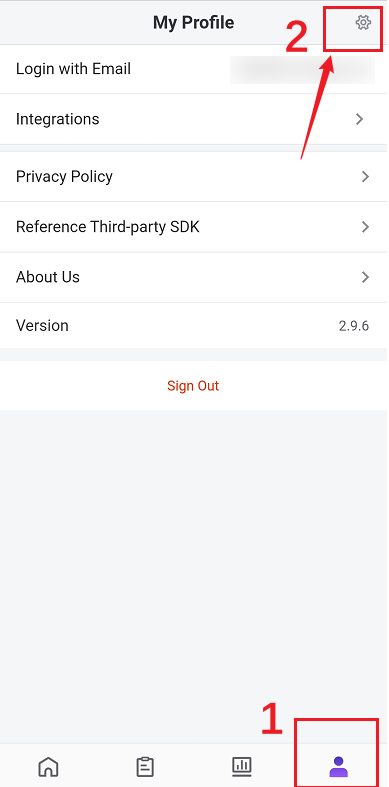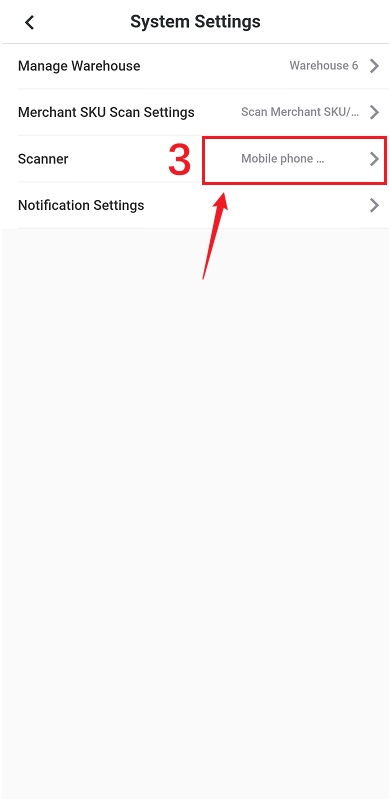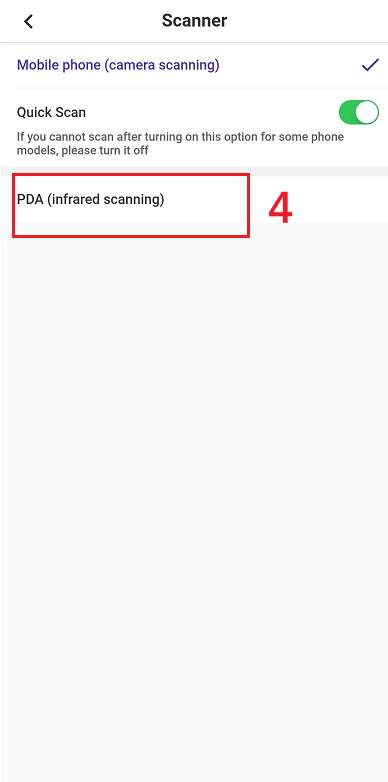 How to enable new order notification in app?
How to set a default warehouse in BigSeller APP?